Docks
Whether you're a homeowner looking for a residential dock or a business owner in need of a commercial dock, Voyager dock is your solution. Our docks are designed to offer maximum durability while requiring little to no maintenance. Residential Docks: With a clean design and an aluminum frame that requires no maintenance, take the hassle out of waterfront living and be sure to impress your neighbors for years to come. Commercial Docks: With a sturdy, aluminum frame that requires no maintenance and Titan Deck marine decking, you can enjoy peace of mind knowing your dock can withstand even the toughest summer storms and heavy foot traffic, giving you peace of mind knowing that your investment is built to last.
Check out our docks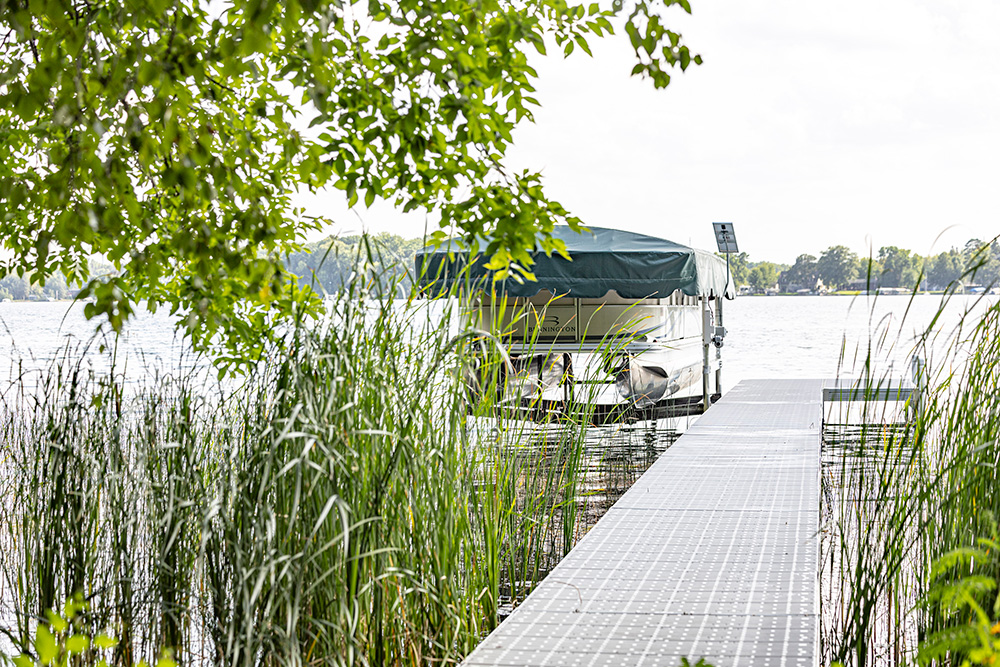 Accessories
The only way to make Voyager Docks even better is with dock accessories. Our accessories are designed to add both function and style to your dock. Our popular accessories include ladders for easy access to the water, a bench to relax and enjoy the lake view, a fishing rod storage mount to organize and store your rods, and a wide variety of other accessories to choose from. Our dock accessories are of the highest quality to complement your dock and are easy to attach, remove, clean and maintain so you can spend more time enjoying your dock and the water.
Check out our accessories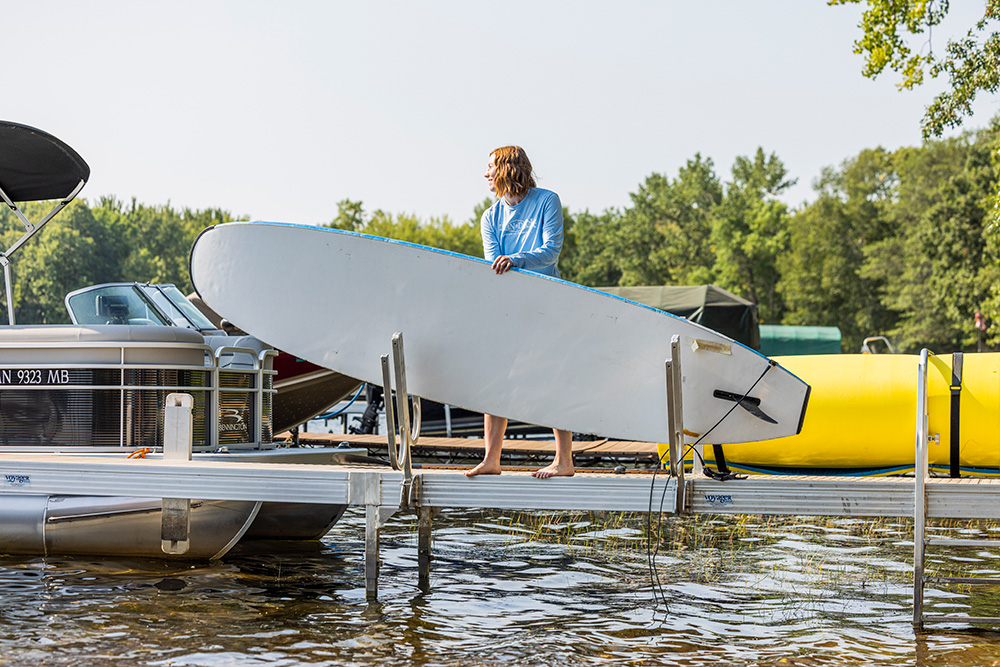 Why Voyager
We are a respected leader in dock manufacturing and have been providing top-quality products to homeowners and businesses for over 15 years. We have set the standard for excellence with an unique design and construction allowing for endless configurations without sacrificing stability. We guarantee that our docks are built to last and that is backed by our 15-year warranty. With Voyager Dock, you can trust that your docking system will be durable, reliable, low-maintenance and hassle-free, making waterfront living easy, enjoyable and stylish.
Check out our key features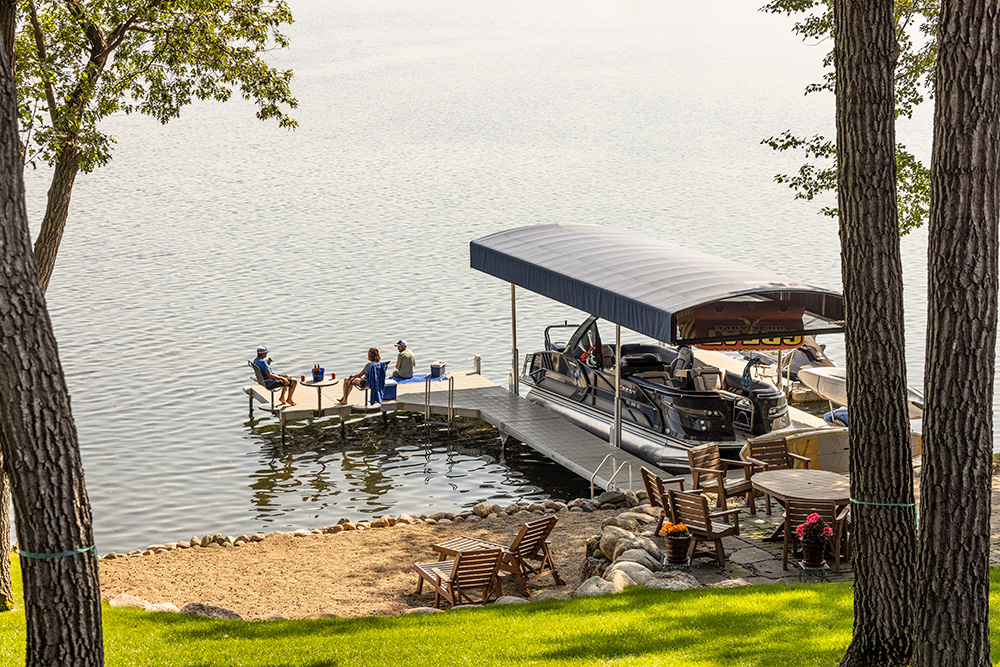 Find a Dealer Near You